About
The concept behind the name of Three Generations Barbershop is "Each One Teach One" which was the mantra of Barber Pete Glover. This is the only way that our community will survive and thrive. Barber Rodney Stevenson helped train Pete Glover and Joe Styles, and the two of them continued this tradition by mentoring Wahad Ansari, when he attained his barber license from Pittsburgh Beauty Academy in 1996. These East End residents worked together at a local shop on Frankstown Avenue for several years, before they moved to a new location one block away. Wahad Ansari purchased the property and thus the Three Generations Barbershop was founded in 2001 at its current location, 8000 Frankstown Avenue. It has been a staple in the community for many years. Sadly, Pete Glover, who was instrumental in the concept of Three Generations, passed away in 2012.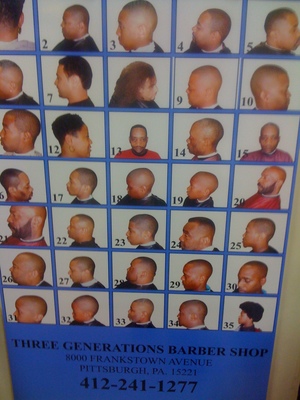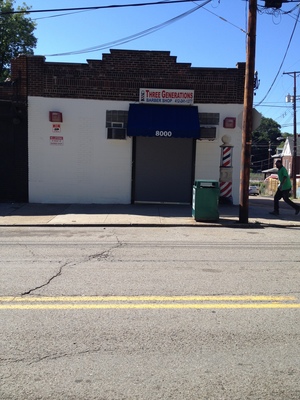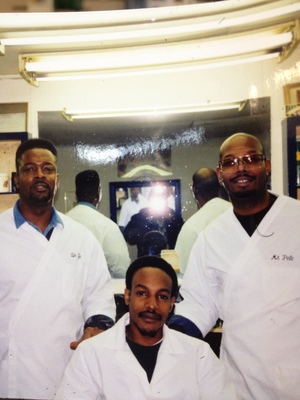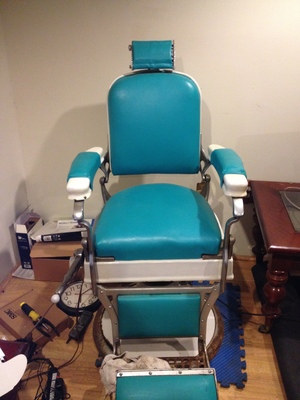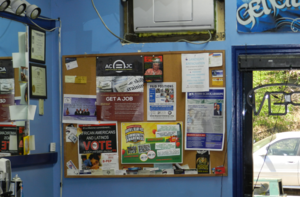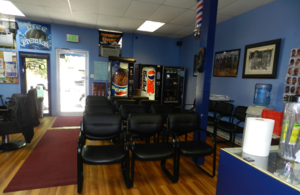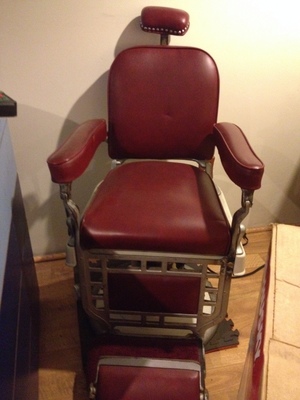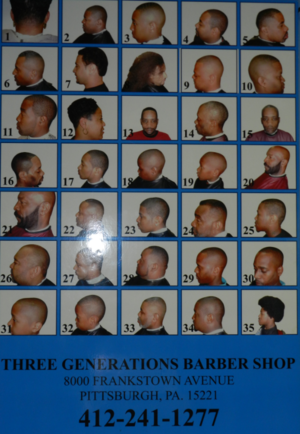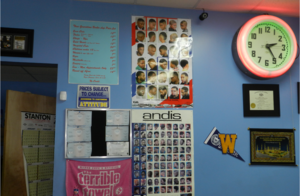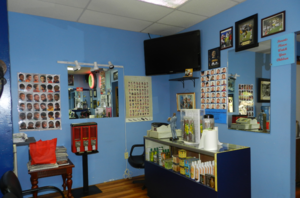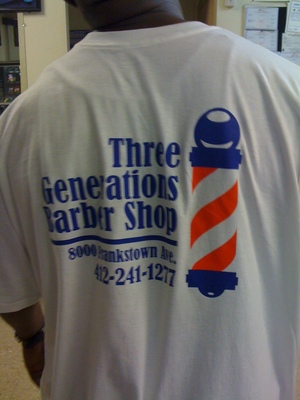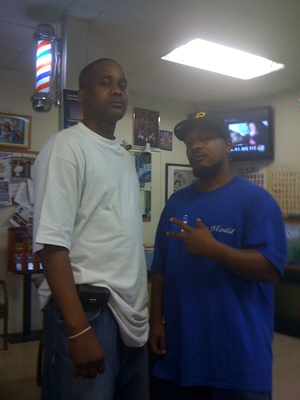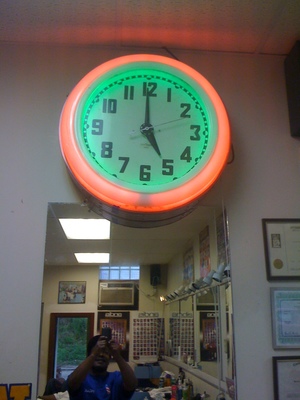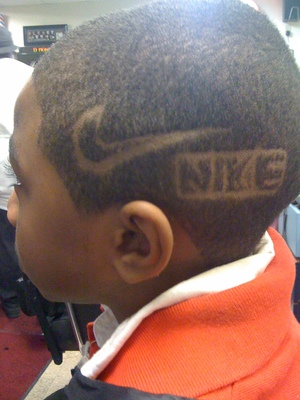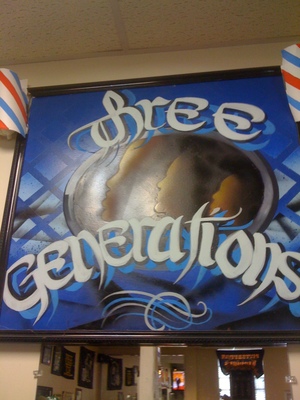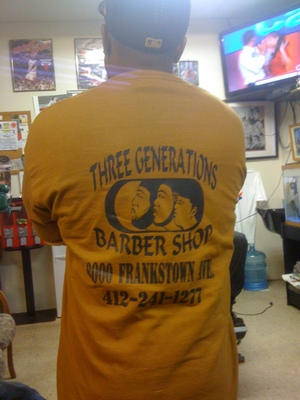 At Three Generations Barbershop, we believe in maintaining high standards and providing our customers with a professional, yet family friendly environment. In addition to our quality work, we service the community by offering senior citizen discounts and a program to give free back to school haircuts to under privileged youth whose parents may not be able to afford it. We also offer a mentoring program in which young men in the community are given the opportunity to earn money and learn valuable life skills, while interacting with positive role models. Our bulletin board and shop counters provide our customers with information on community events as well as area employment opportunities.
Wahad Ansari, graduated from Westinghouse High School, and attended Pittsburgh Technical Institute. He is a Veteran of the United States Navy and also graduated from Pittsburgh Barber and Beauty Academy. He currently holds Pennsylvania certifications for Barber, Barber Manager and Barber Teacher.
This page is dedicated to Pete Glover on the right he is one of the original Three Generation crew he passed peacefully on January 19, 2012 he taught me a lot about cutting hair and the barber business and all he wanted in return was for me to pass it on to someone else, that was the kind of person he was. We love you brother RWG.